MeetFighters News
7/29/2017
6/05/2017
Hello Fighters,
I have attempted to collect some Tips for New Users, covering basic topics ranging from creating a good profile to searching. I plan to have these automatically sent over the course of a few days to any new member to help them engage our beloved site. My question to you is: What advice would YOU give to a new user? Please share your comments below.
On an unrelated topic, as everyone is aware, photo classification is one distinctive (or controversial) feature of MeetFigthers. Depending on whom you ask it is a nightmare preventing you from posting your favorite photo or a boon that keeps profiles free of bullshit photos and porn. Classification, due to its very nature, subjective and can be opaque to new users. It is also hard to classify some photos due to the many things one has to keep in mind to do it well.
Overall, I think the system is imperfect but better than having no system at all. One possible improvement is clarification of the existing rules regarding some common categorization dilemmas. I decided to put these to the poll.
How would you classify photos taken from the back?
Some enjoy posting photos of their backs. Up until now there was no official policy on how to classify these photos; some people classifying them as "Gallery" others as "Profile". The end result is inconsistency and unpredictable outcomes when posting such a photo.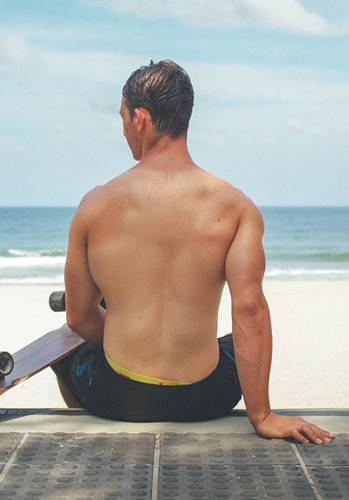 How would you classify photos of a body covered in singlet?
Another popular attraction is posting a body pic covered in singlet or similar attire. Again, this has been cause for confusion due to no official policy on how to classify such photos. On one hand some singlets are skimpy and form fitting enough that the guy's general build is obvious, on the other most cover so much the guy might as well be wearing a coat.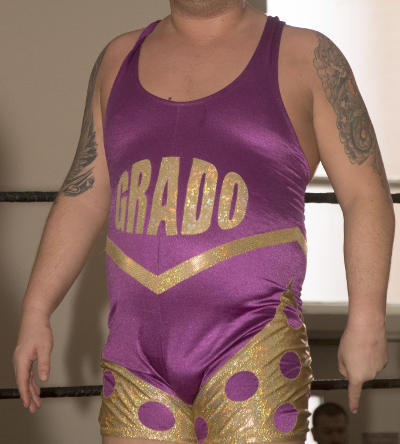 Other site news
The gallery code (the one that displays photos at full size) has been completely replaced with one that works better on mobile and tabled devices as well as browsers. The new implementation is also faster and uses less network traffic. It's pretty cool. :)
It is now possible to disable challenges on your Preferences page. Disabling challenges will remove the "Challenge" button from your profile page (and everyone else's too).
There has been many enhancements to the Photo Verification process. Other than a rebranding (it used to be called "Member verification"), the page now has a more accessible format with sample photos, less verbiage and a more streamlined process.
Improved security by making sure that session information always goes through and encrypted channel. This greatly reduces the risk of internet eavesdropping and session hijacking.
A number of minor visual enhancements; for example the "recent blog posts" on the News page has a much nicer format.
A yet larger number of behind-the-scenes bugfixes and small improvements.
– Admin out.
Translate
4/01/2017
1/17/2017
1/13/2017