Beta Test the New Chat Client
Beta Test the New Chat Client
Dear Fighters,
I am working on a improving the Browser Chat, based on the latest Kiwi IRC release. If you have some time, give it a try and give me feedback in a comment below.
Click here to try the new browser chat.
I'm also making some new things to replace/enhance the existing Statistics page. Here's a preview screenshot that shows the change in the number of members over the past week: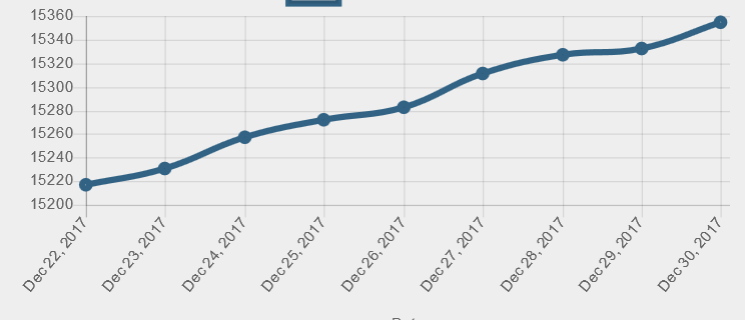 Happy New Year!
Regards,
Admin
Translate